DECA is an international association of high school and college students studying marketing, management and entrepreneurship in business, finance, hospitality and marketing sales and service. Objective is to support the development of marketing and management skills in career areas such as hospitality, finance, sales and service, business administration and entrepreneurship.
https://www.youtube.com/watch?v=Xxk4dIHOH84
It meets before school and during co-op classes.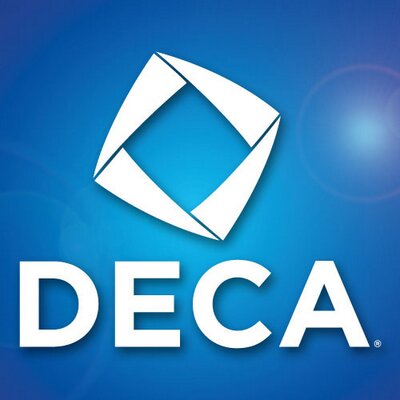 ========================================================================================================