Hunter Fair
Hunter Fair came to Hoover by way of Hurricane Katrina. His parents, Sam and Kathy Fair, relocated to Alabama from Louisiana following the devastating 2005 storm. Aside from finding shelter for their family, Sam and Kathy knew that finding quality autism services proved paramount for Hunter, who had been diagnosed with the disorder at age three.
When discussing the "autism spectrum" (a measurement for Autism Spectrum Disorder), Hunter's dad described Hunter as being on the more "severe" end of the spectrum at the time of diagnosis.
The family first moved to a town in southeast Alabama. According to Sam, autism services in the area they first chose were mainly limited to early intervention. Following some research, the family discovered Mitchell's Place in Birmingham, a center specializing in autism. The Fairs settled on a home in Hoover and quickly began exploring what services were offered through Hoover City Schools.
"Our first meeting in the Hoover school system was at Deer Valley Elementary School. We had twenty-one people in that meeting. It was almost overwhelming to see the support system," Mr. Fair said.
"There has always been support, it's always been a team effort," Hunter's mother, Kathy Fair, said. "[Teachers and school personnel] have always done what they had to do to set up Hunter for success and unlock his potential."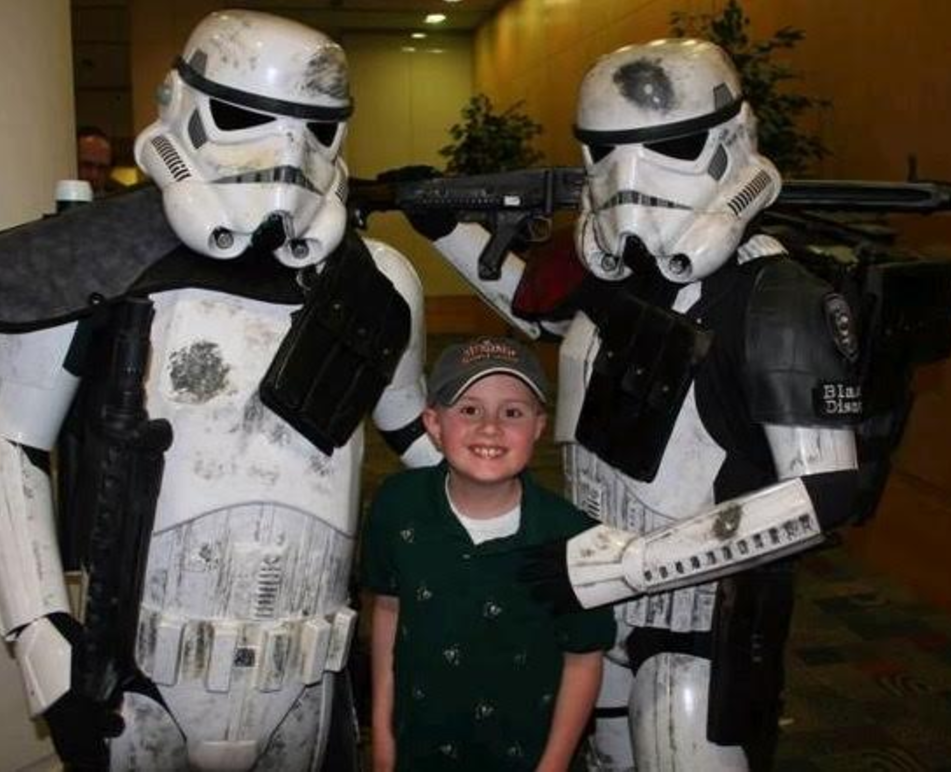 Hunter, who was just seven when he arrived at Deer Valley Elementary, flourished under the special services provided through his teachers. Hunter's growth in managing autism continued under the leadership of educators at both Simmons Middle School and Hoover High School. The family also credits the services of Mitchell's Place.
"[Mitchell's Place] did a phenomenal job working with Hunter," Mr. Fair said.
Through services provided at school, outside therapy, intervention, and good, old-fashioned care and support, Hunter has thrived during his tenure with Hoover City Schools. He's an Eagle Scout, was a member of Hoover High School's IT (Information Technology) Academy, and has even interned with the Hoover Public Library's Technology Department.
Hunter says his interest in all-things-tech began at an early age and has led to his plans to major in computer science at the University of Alabama at Birmingham (UAB). He was one of 691 Hoover High School graduates who walked the stage on May 24 at Bartow Arena.
"[The school system] has provided a lot of activities that I like and they have given me the means to work and do well," Hunter said.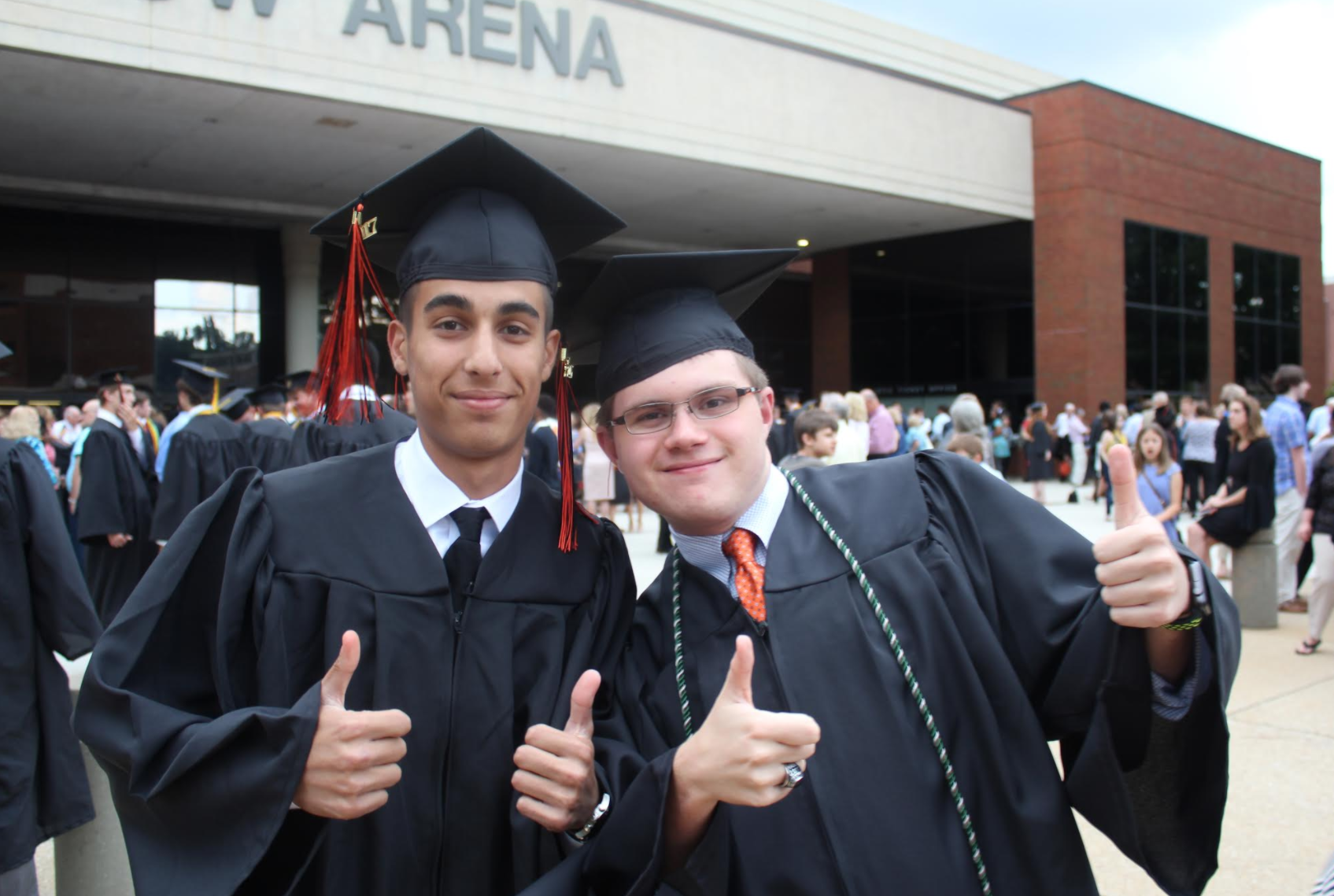 The Fairs and many other families see hope in newly-passed legislation in Alabama that helps parents better afford therapy and treatments for Autism Spectrum Disorder. It started as House Bill 284. After passing both the House and the Senate, was signed into law late-May 2017.
"Hoover City Schools have always had great teachers that teach social skills and facilitate those actions, but there is only so much time during the school day," Mrs. Fair said. "The new legislation will help make outside treatments more affordable."
The Fair family appreciates the care and support - starting in elementary school - that has helped Hunter become yet another Hoover City Schools success story.
"You could probably not find two people who have more support for Hoover City Schools," Mr. Fair said. "Hunter has really flourished and we credit so much of that to the support network that exists here."
Jason Gaston
Public Relations